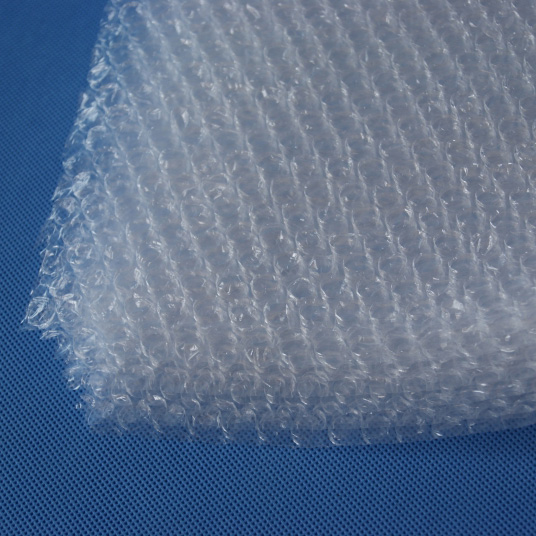 Sheets of bubble wrap
On request, we produce bubble wrap forms in any size suiting our customers' needs. They are used for interlaying flat objects and wrapping various elements e.g. metal, glass or wooden ones. They are most frequently used as separators between products or their elements in collective packages. They are intended to protect against scratches or breakage. They can be made of any available kinds of films and laminates.

Did you check our offer and do you want to know more?