Producer of bubble wrap
We protect what is the most precious!!!
Manufacturer of polyethylene foam
We protect what is the most delicate!!!
We specialize in the production of bubble wrap and polyethylene foam. We also deal with complex packaging of these products by processing them e.g. into bags, sheets, laminates, etc.
The company's headquarters and central warehouse are located in Warsaw. This strategic location, adequate warehouse space and machine park allow us to meet the expectations of the most demanding customers. We guarantee short delivery times, quality and constant availability of all offered products.
We are constantly working to ensure that our customers find both a perfect product at an attractive price and a reliable, friendly and professional service.
in meters, kilograms and rolls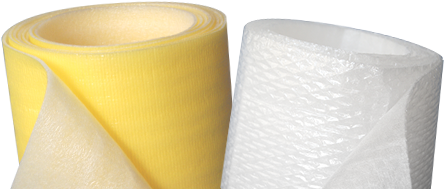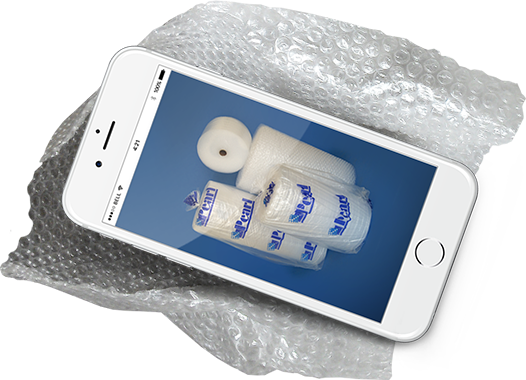 Bubble wrap is one of the most versatile protective packaging material. It is chosen due to its high elasticity, very good insulation and shock-absorbing characteristics, relatively high resistance to abrasion and easy adjustment to the shape of the product.

Polyethylene foam is a perfect solution for surfaces requiring special protection. Its unquestionable advantage is the fact that it consists of numerous closed cells, which provide optimal protection against scratching product's surface.
Polyethylene foam in rolls
Sheets of polyethylene foam
Polyethylene foam laminates
Did you check our offer and do you want to know more?