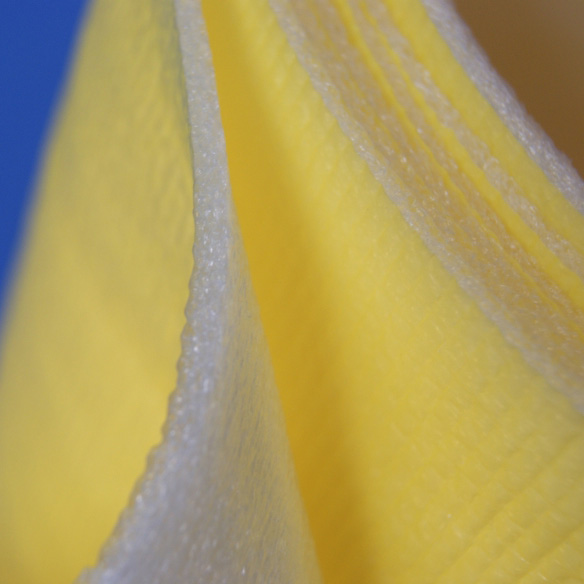 Polyethylene foam laminates

Thanks to the possibility of laminating our polyethylene foam with LDPE, HDPE or metallized film, bubble wrap, paper or other very durable and abrasion resistant materials, we can produce even more durable protective material with better characteristics. Foam laminates are used not only in packaging, but also in a widely understood building industry.
The foam combined with the right materials makes perfect thermal and acoustic insulation. On our customer's request, laminates with film of paper can be printed. It may have a form of rolls, bags and forms.

Did you check our offer and do you want to know more?