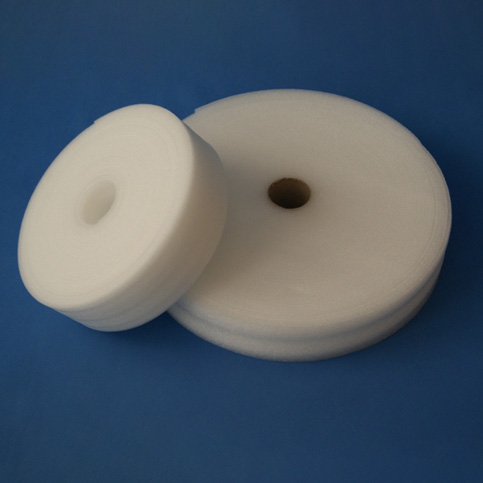 Jointing bands are non-absorbable jointing strips made of polyethylene foam. Jointing band is used for constructing flexible side movement joints in flooring attached to the subfloor. It is also used in the field of rooms for constructing flexible intermediate joints, running through the whole section of the flooring, both during construction of self-levelling flooring and in heating floors.
Thanks to its flexibility, it helps eliminate harmful influence of thermic expansion and swelling of used materials, works as thermal and acoustic insulation in adjoining construction elements. The width of applied band depends on thickness of floor layers. Lack of movement joints or side band will immobilize the heating panel and may lead to its destruction.

Did you check our offer and do you want to know more?