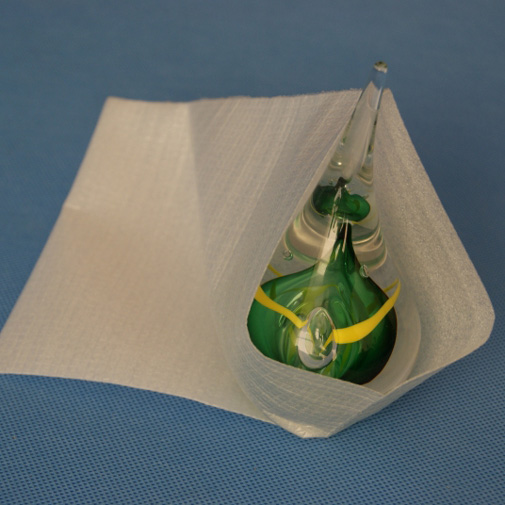 As a packaging material, polyethylene foam can be delivered to customers as ready-made bags. It streamlines the workflow and accelerates packaging. The type of material used as well as the dimensions of the bags are chosen depending on the application and the customer's needs. The quality of foam and durability of the seam allow for their multiple use by our clients. They are mostly used to protect the packaged materials against scratching.
Due to the properties of the foam, they provide very good cushioning in transport as well as protect the products from dust and moisture. Bags can be made of all types of foams and foam laminates.

Did you check our offer and do you want to know more?