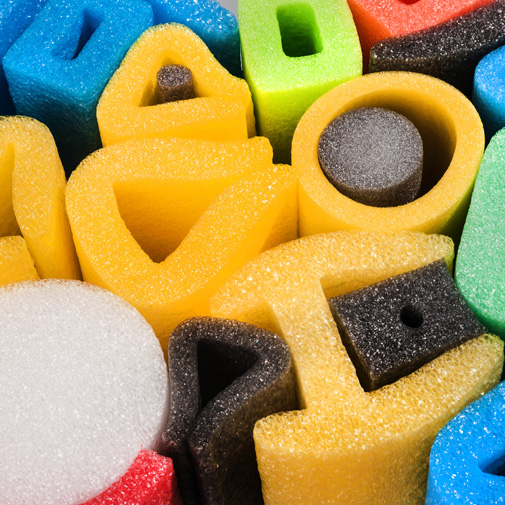 Protective profiles made of polyethylene foam

Polyethylene foam profiles and corners are ideal for protecting the most vulnerable parts such as corners, rims, and edges of packaged products. By using protective profiles, you can significantly reduce the amount of material needed to safely pack the product. Foam profiles are flexible, have excellent cushioning properties, do not absorb moisture, and are chemically inert. Due to their durability, they can be repeatedly used, and after use they may be recycled in 100%. Thanks to a wide range of shapes and sizes, you can comfortably choose the right product that meets your expectations. In addition to the standard dimensions and lengths, the ease of processing allows to achieve any shape and dimension, depending on the product that needs protection.
Did you check our offer and do you want to know more?